Naches Homes for Sale: Naches, WA Real Estate | ZeroDown
Browse 1 Homes for Sale in Naches, WA. View price, listing details, photos, virtual 3D tours, schools, demograhics, market analysis and permits information. Discover your perfect home on ZeroDown.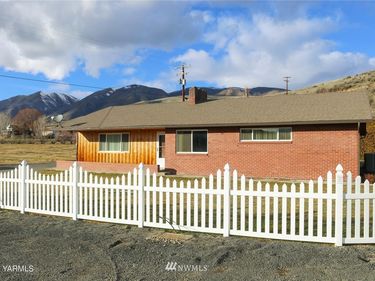 290 Simmons Road
Naches, WA
Listing provided by NWMLS
1 - 1 of 1 Results
---
Real Estate Market in
Naches, WA
There are currently 1 homes for sale in Naches, WA.
Average days on market for homes in Naches, WA was 83 days this month, 83 days last month and 83 days last year.
  Learn more about the housing market in Naches
Cost of Living in Naches, WA
Are you planning a move to Naches, WA and wondering if it is an expensive place to live in? We'll break down the cost of living in Naches by answering the following key questions - what is expected cost of living in Naches, what is the median income inNaches, what is a good livable salary in Naches, and what are the average rent and home prices in Naches.
  See our Naches cost of living guide
---
Frequently Asked Questions about Naches, WA
How quickly do homes sell for in Naches, WA?
How are the grocery delivery options in Naches, WA?
---